HT-VOLTEQ introduces itself
Founded in 2019, HT-VOLTEQ has already made a name for itself in just a few years as a reliable, nationwide partners when it comes to transformers.
Our customers can rely on a team with years of experience. In our factory in Cloppenburg, we have brought together some dynamic employees and we are highly motivated to build our company together, bringing out the best for our customers. 
The distribution of our work varies again and again. At the moment we can show the distribution of the different focal points as follows: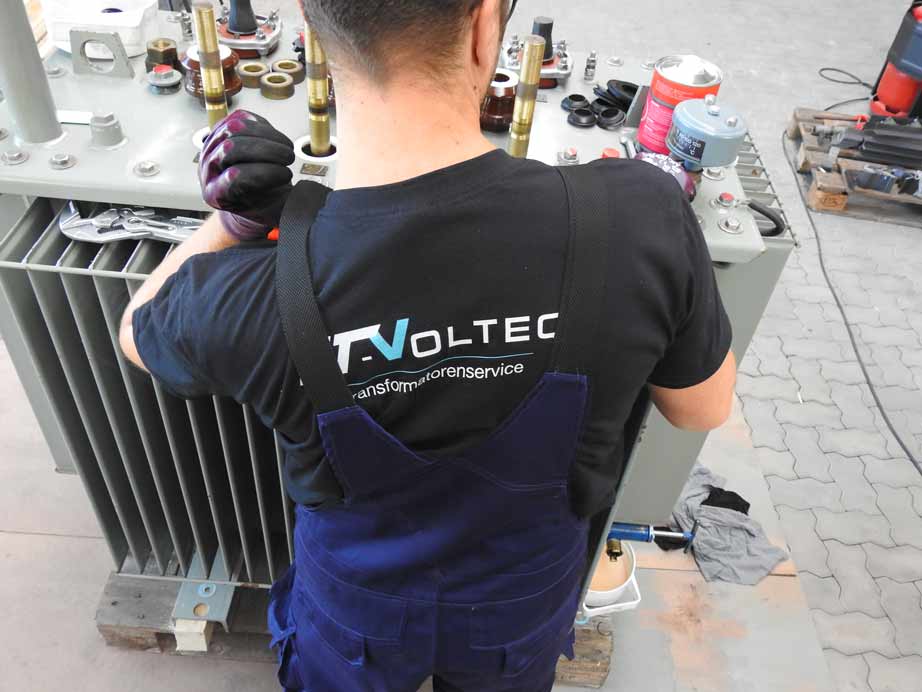 Together we can move a lot. Get to know our managing directors and some of our employees. 
Harry
Polinski
Managing Director
Master in Electrical Engineering
Mr Polinski has been running HT-VOLTEQ's business since 2020. His expertise on transformers is valued in the industry. Mr Polinski manages the workshop, the deployment of the service vans and is the training manager in the company.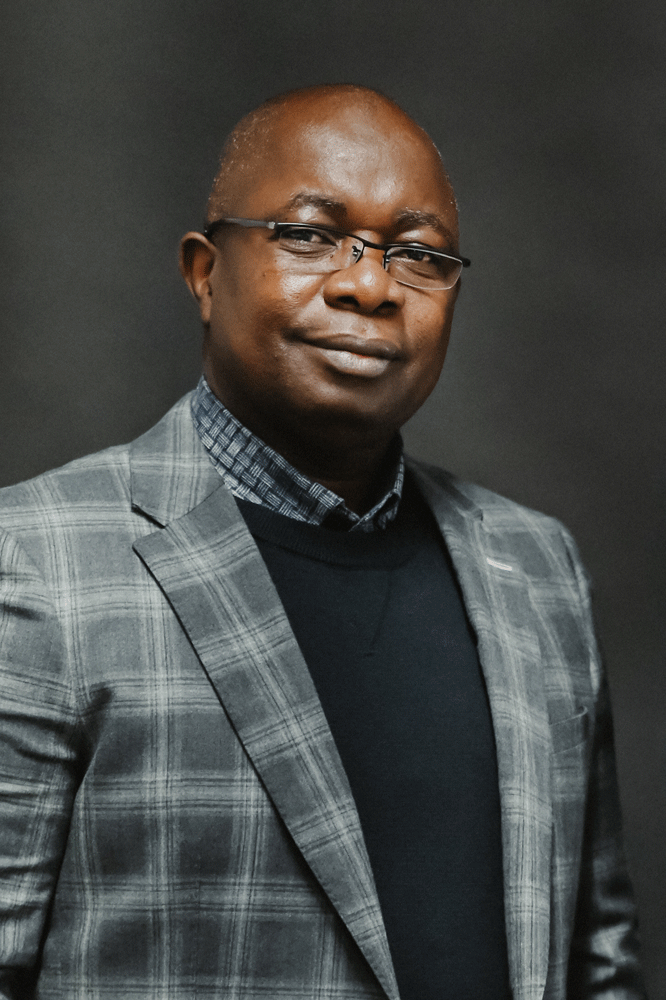 Tony
Olorho
Managing Director
Trenchless Tech Consultant
Mr Olorho heads the Trenchless Tech department at HT-VOLTEQ. He is an international consultant with many years of experience in HDD and microtunnelling systems. He is currently in charge of large projects, especially in West Africa.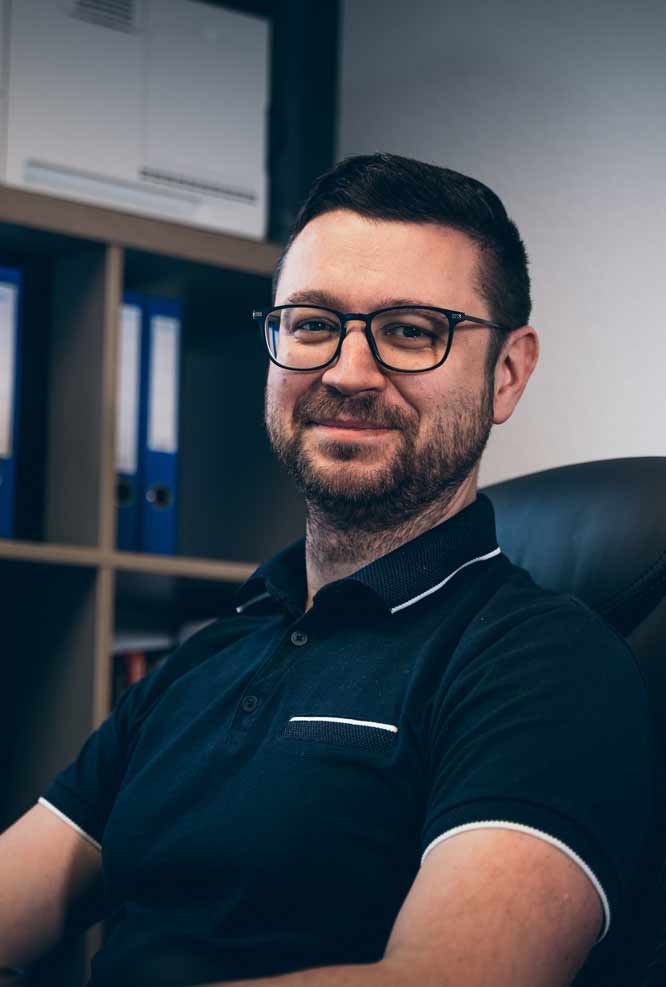 Valentin
Polinski
Mr Polinski is your first contact for all enquiries, services and trade. He keeps the accounts and also manages our stock of transformers at the same time.